By NCT Consultants
With the war in Ukraine ongoing and CBRNe risks stemming from Russian aggression omnipresent, national CBRNe response teams equipped cutting-edge technologies and comprehensive training are now and will continue to be essential in guaranteeing a safer and more secure future for Europe and beyond.

To that end, from October 2-6, 2023, NCT Consultants united teams from six countries in the former military base of Stubička Slatina in Zagreb, Croatia, for week of full-scale CBRN and EOD training scenarios sponsored by 12 companies including Bruker Optics.
Given the current security challenges facing Europe in 2023, this year's edition of NCT PRO Challenge Europe – the only event of its kind in the continent – included a range of both simple and more complex scenarios related to the threat that Russia, its allies, and affiliated actors pose to Europe.
To prepare the 12 participating teams from Bosnia and Herzegovina, Croatia, Czech Republic, Italy, Luxembourg, and Romania for the days of scenarios ahead, NCT PRO Challenge Europe 2023 began on Monday October 2 with Tech and Skills Focus Briefings. In these briefings, the teams rotated between sponsoring companies and NCT Consultants instructors who provided them with product, technology, and skill set training.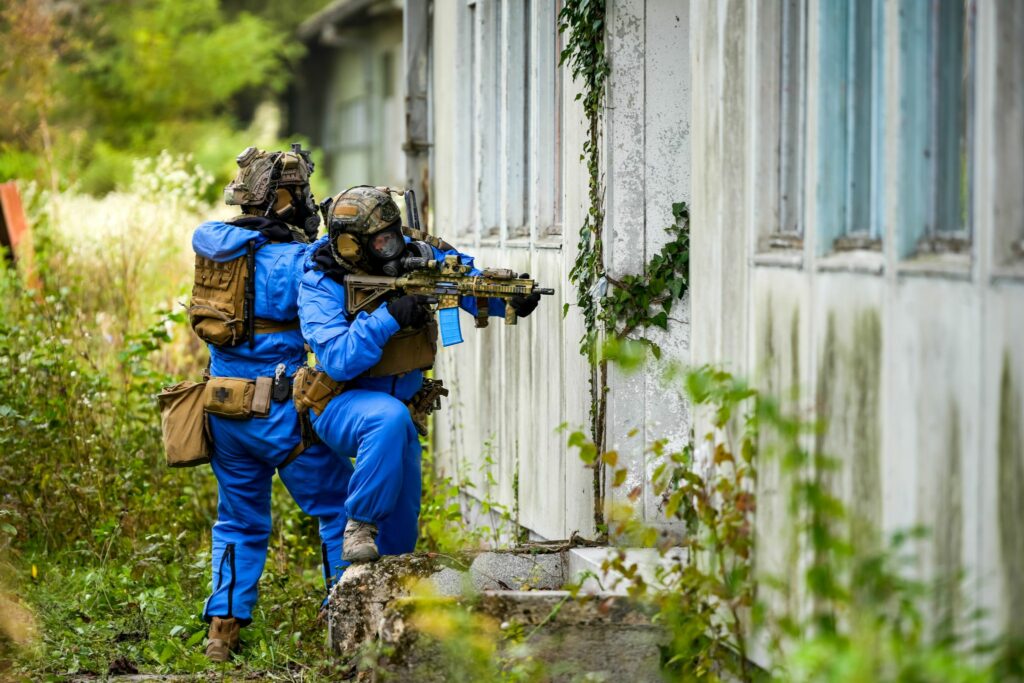 Base Training Scenarios
It was then on Tuesday that teams began to put the knowledge gained on the first day to the test in small, controlled scenarios in which representatives from sponsoring companies were present to offer advice, guidance, and receive feedback. The first scenario, "Boom Factory", saw teams raid and gather evidence from a clandestine lab operated by Wagner-affiliated criminals, while "Glowing Car" challenged teams to identify an operational base of a criminal group understood to be smuggling hazardous and explosive materials from Ukraine to the EU, and secure the hot zone perimeter.
The base training scenarios continued on Wednesday. "Smelly Convoy" necessitated coordination between military and CBRN/DECON teams in patrolling a border area for hazmat and explosives smuggling by a Wagner-affiliated group, and in "Unexpected Company" teams had to raid a café being used as a cover-up location for a terrorist cell and arrest a high-value target.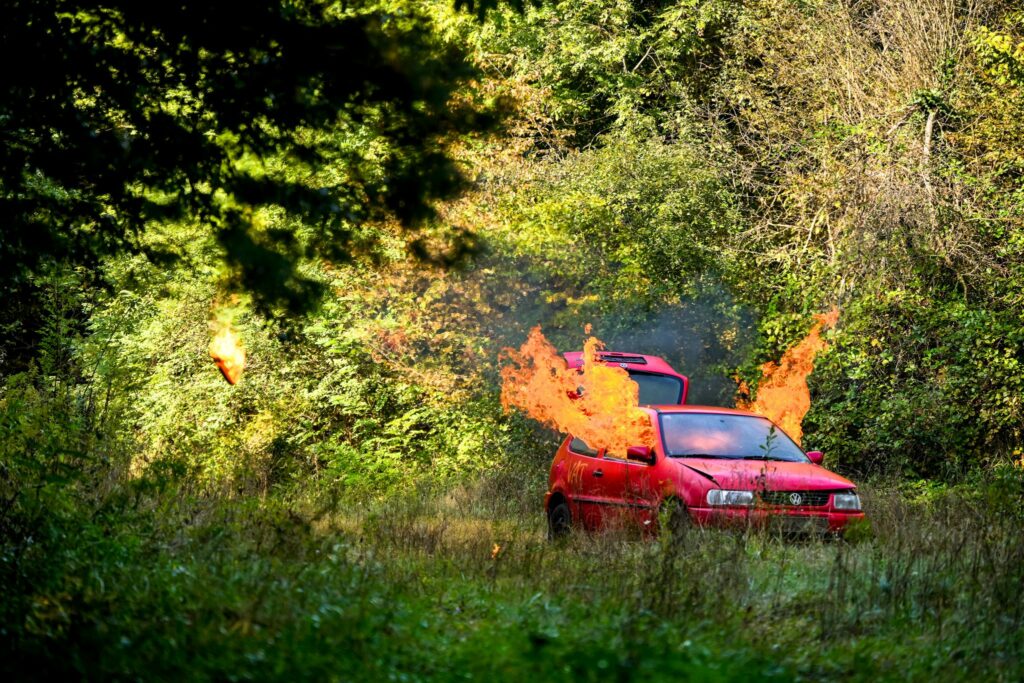 Advanced Missions
On Thursday, the final day of training, teams tackled two advanced missions that formed one single storyline. Left to their own devices without being able to turn to sponsoring companies for assistance as they could before, teams now required greater interagency cooperation and a clear command structure to successfully execute the final two missions.
In "Snake Nest", a SWAT/SOF unit conducted a daytime raid on a Wagner Group hideout on EU soil that served as a potential infiltration point for a larger group of mercenary fighters. And then, following the previous daytime raid, "Night Stalkers" tasked teams with ambushing a group of Wagner mercenaries at nighttime as they transported hazmat to build a dirty bomb.
The week of training in Croatia concluded on Friday October 6 with a closing ceremony. NCT PRO Challenge Europe will return in 2024, also to be held at Stubička Slatina in Zagreb, Croatia, from May 20-24.
Click here to read more about the NCT PRO trainings series.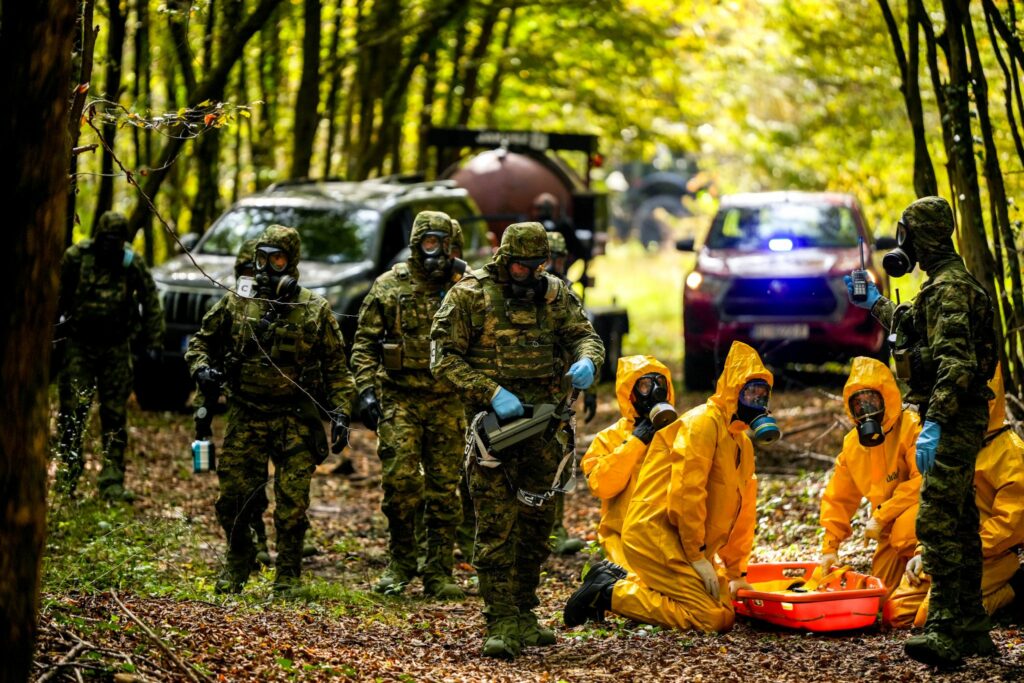 NCT Consultants
The NCT events and trainings are organized by NCT Consultants, a defense and security company with 12 years of international experience, based in Leiden, The Netherlands. The company contributes to warfighters' and first responders' missions and capabilities to counter the threats of weapons of mass destruction and mitigate their effects. NCT Consultants connects businesses, governments, and NGOs by providing knowledge and networking, training, and assisting in building global partner capacities and partnerships.
The flagship activities of NCT Consultants are the NCT annual events in Europe, the USA, South America, the Asia Pacific region, and the Middle East. Built on strong cooperation with government partners, the regional NCT events are the leading CBRNE, C-IED, EOD, and demining event series in the world with around 250-400 participants per edition.
NCT Consultants is present in three continents with companies based in The Netherlands, USA and Singapore.