NCT PRO Challenge was created three years ago as an innovative CBRNe training concept with a focus on SWAT and SOF units and was launched mid-2022, with two events in Croatia and Thailand.
The objective of NCT PRO Challenge is to provide teams with a full week of CBRNe training on realistic scenarios. Teams train on executing their missions in a CBRNe environment. This means that Special Forces and SWAT train on CQB in a CBRNe environment, while specialized CBRNe units act as "enablers" for the SOF units, providing specialized knowledge, skills and use of (sponsored) equipment.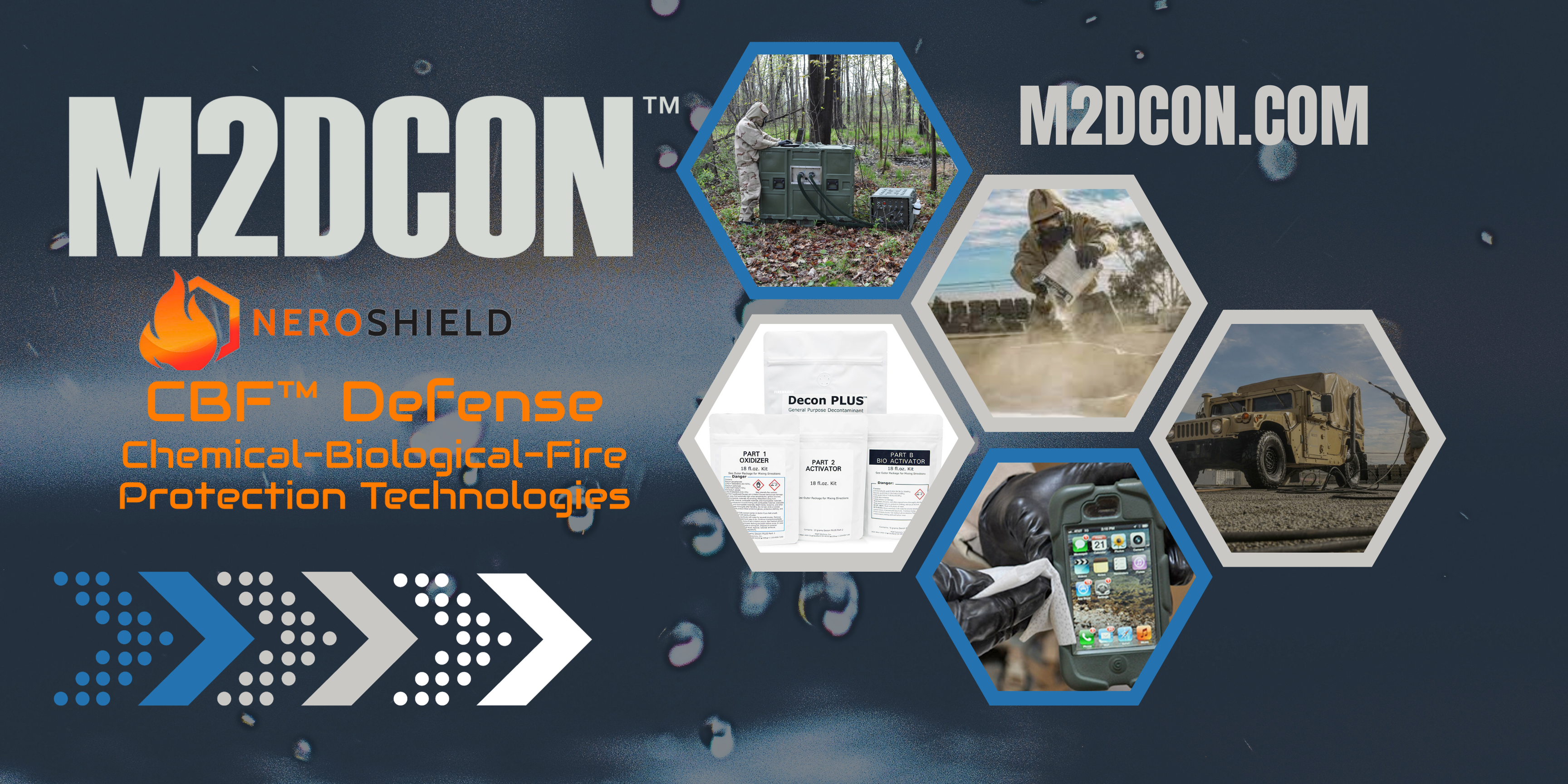 NCT PRO Challenge 2022 provided experienced trainers to the units. Operators with backgrounds as EOD Tech in the British Army, US Marine Recon, 20th CBRNe Command and Croatian Special Forces guaranteed knowledgeable trainers with a sea of experience.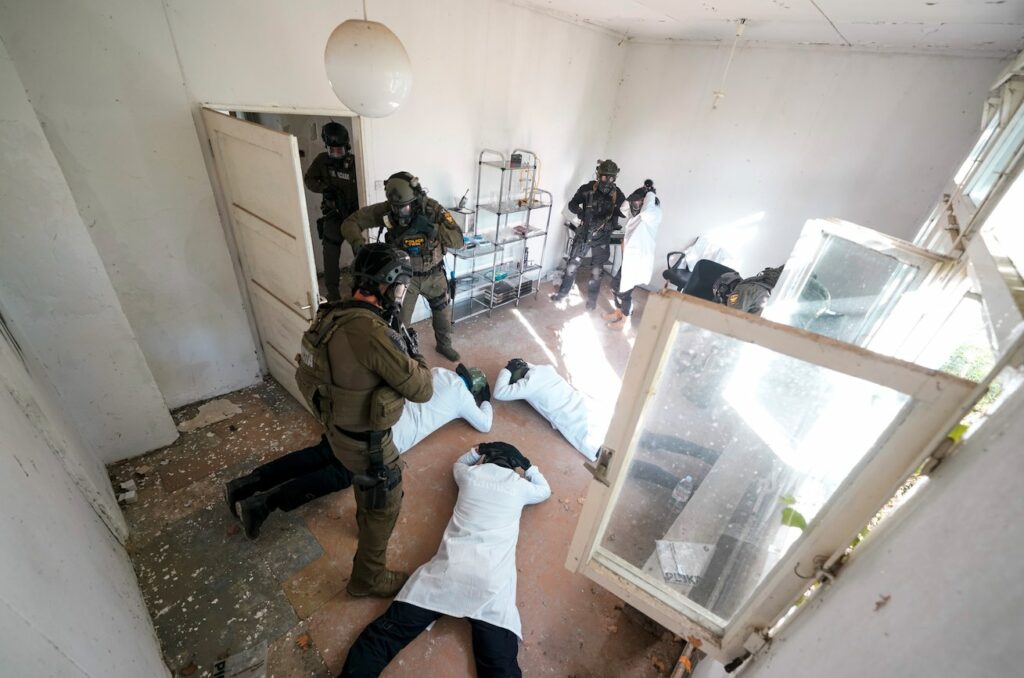 "NCT PRO Challenge combines CBRNe expertise with battlefield and CQB tactics. Operators are challenged with realistic scenarios, live fire and real explosives and train on the latest equipment provided by industry" says Ilja M. Bonsen, Managing Director of NCT Consultants.
NCT PRO Challenge Europe 2022 
The launch event NCT PRO Challenge Europe 2022 took place in Zagreb, Croatia on 3-7 October 2022, organized in partnership with the Ministry of Interior of the Republic of Croatia, Lucko Anti-Terrorist Unit and the EUROPOL Atlas network. SWAT and Intervention Units from all over Europe trained for 5 days on challenging scenarios at the abandoned base Stubička Slatina, and on firearms and sniper systems at Vrbovec Police Range. Operators trained on CQB in CBRN conditions with an OPFOR consisting of Croatian Special Intervention Unit recruits, and trainers that placed IEDs (using special effects) and chemical and radiological contamination in the training locations.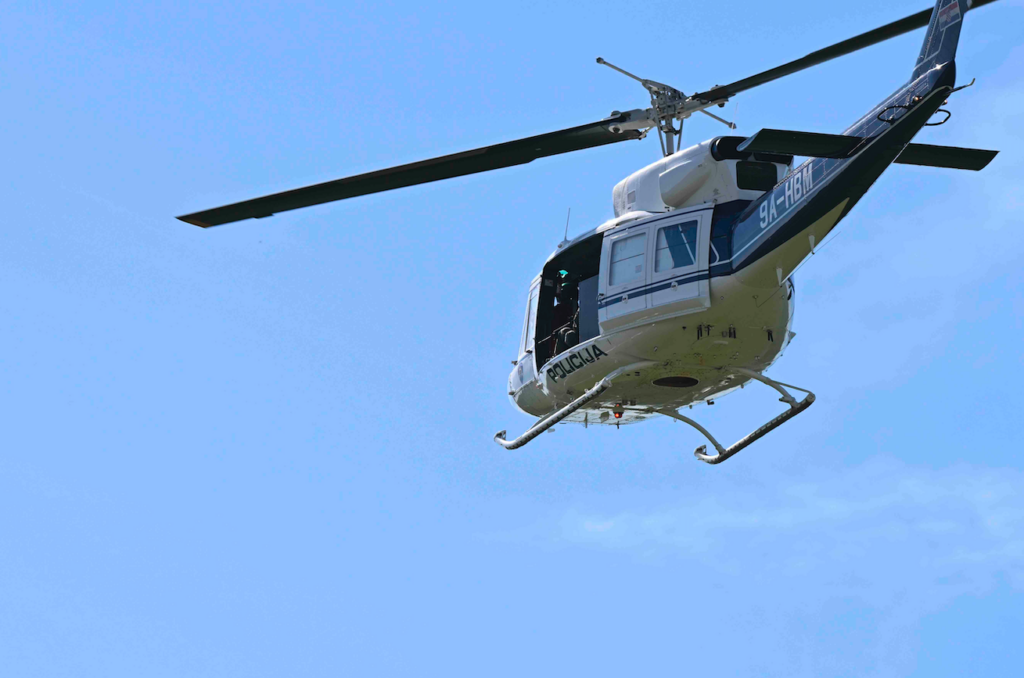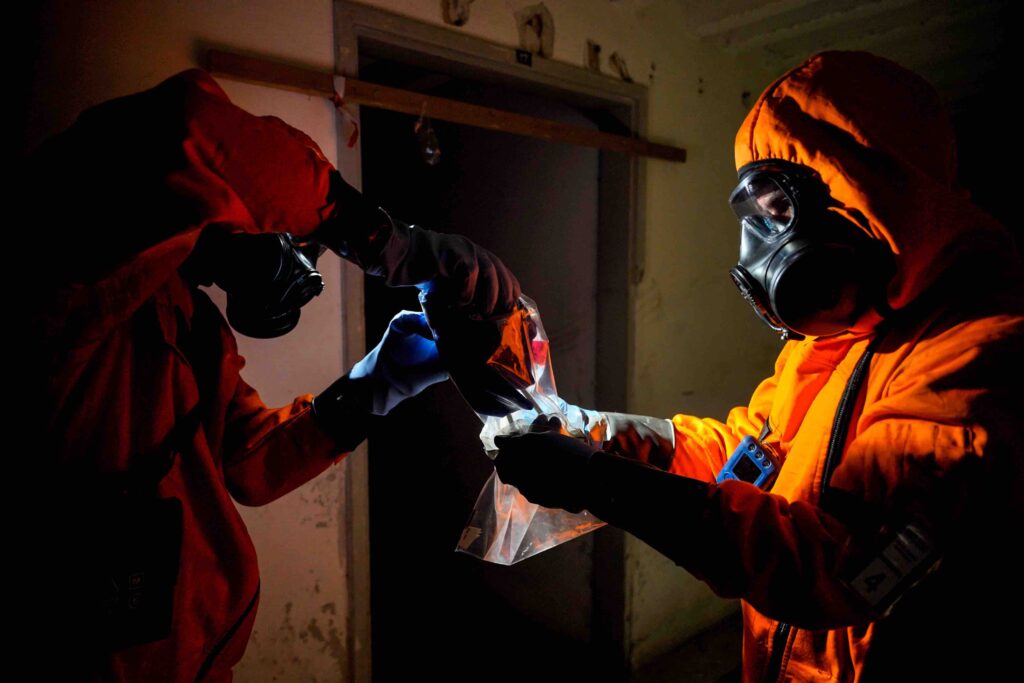 The training storyline revolved around dismantling an international crime group believed to be in possession of CBRN agents. Teams tracked their traces throughout the week from a clandestine laboratory to a café-bar leading to the ambush of a suspected van, and apartment with a suicide bomber scenario. For this last scenario, Maria Bankovska from NCT Consultants played the role of the suicidal "black widow" and was able to shoot and hit each team with her 9mm (with simunition).
The launch event welcomed units and observers from EKAM (Greece), Omega (Latvia), TEK (Hungary), Red Panther (Slovenia), Lucko Anti-Terrorist Unit (Croatia), Army Command of Special Forces (Croatia), and Special and Intervention Units from Split, Rijeka, Osijek, and Zagreb. They were supported by enablers from the Police Anti-Exsploziv Service Police Directorate from Croatia (enablers with robotic capability to move vehicles); Public Firefighting Brigade City Zagreb; NATO Fire CBRN operators (CBRN enablers with decontamination capability); and the State Intervention Forces Civil Defense from Croatia. Actors from the Croatian Police Academy and the NCT team impersonated criminals in the training scenarios. Finally, NCT PRO Challenge welcomed observers from Croatia, Slovenia, Slovakia, Germany, France, Spain, Switzerland, The Netherlands, Latvia and observers from the EDA and EU.
NCT PRO Challenge Europe Missions:
Chemical Laboratory protected by armed mobsters
Raid on a bar leading to a VBIED with a radiological payload
Night ambush of illegal immigrants smuggling radiological sources into the EU
Raid on an apartment with a female suicide bomber
The concept of the trainings was to provide teams with 4 hours to complete their mission. They were briefed by the trainers on the mission, were given training by the sponsoring companies on the equipment and planned for their missions. Each exercise ended with a detailed After-Action Reporting debrief.
Brig. Gen. (ret.) William King said that part of the importance of PRO Challenge events relies on the hard circumstances participants find themselves immersed in.  "Soldiers are not good on the battlefield without training hard beforehand under austere conditions and against complex wicked situations", BG (ret.) King says. "A pint of sweat will save a gallon of blood. At NCT PRO Challenge exercises we strive to not only get a full pint plus from every participate, but we also reinforce the critical required trust necessary to operate in multinational coalition teams against the most wicked of CBRNe threats and environments".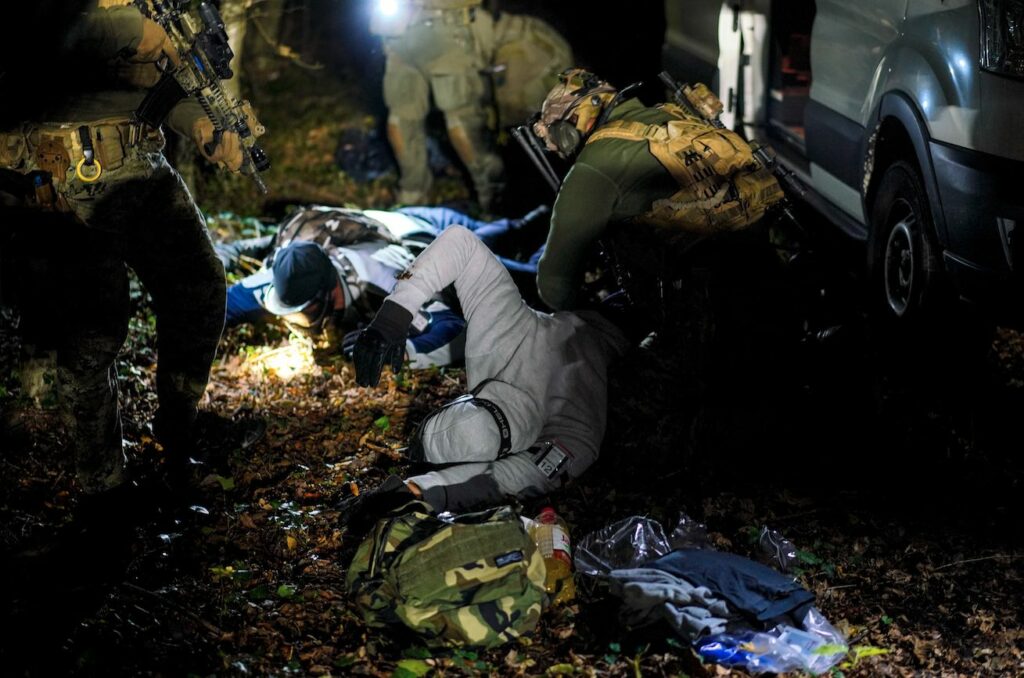 Greek forces from EKAM commented on the ambush mission: "The mission was really realistic as we have this kind of problems on the Greek coasts. We were thoroughly briefed and the whole experience was even more realistic due to the equipment we used".
For his part, Tim Meilander from M2DCON stated that NCT PRO Challenge Croatia "provided an excellent opportunity to engage operators and receive immediate feedback. The challenge channels were impressive – well planned and realistic".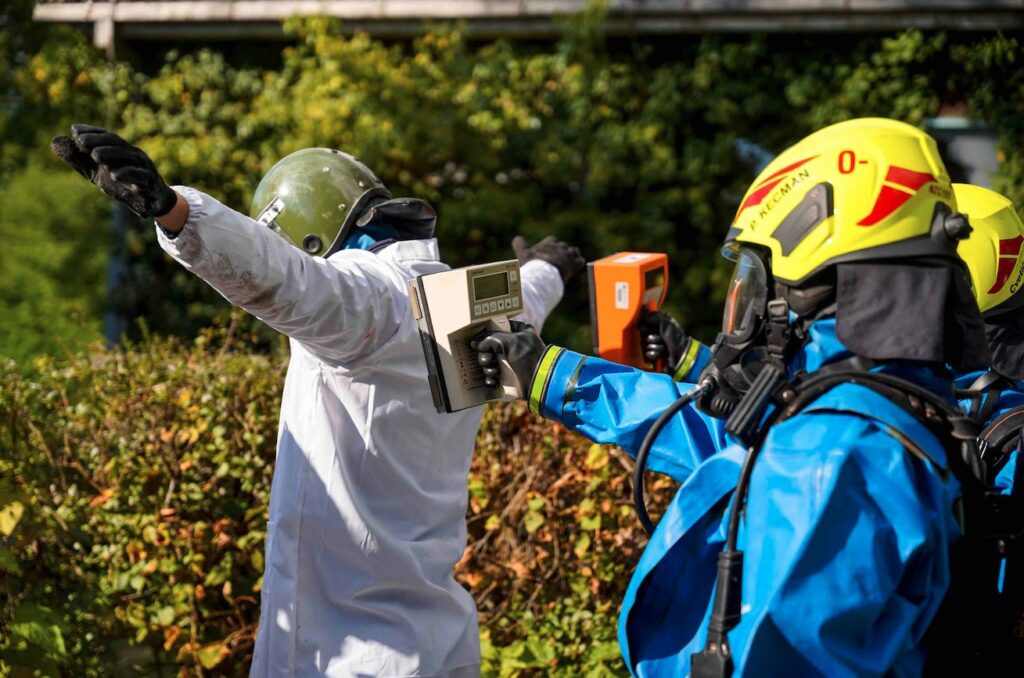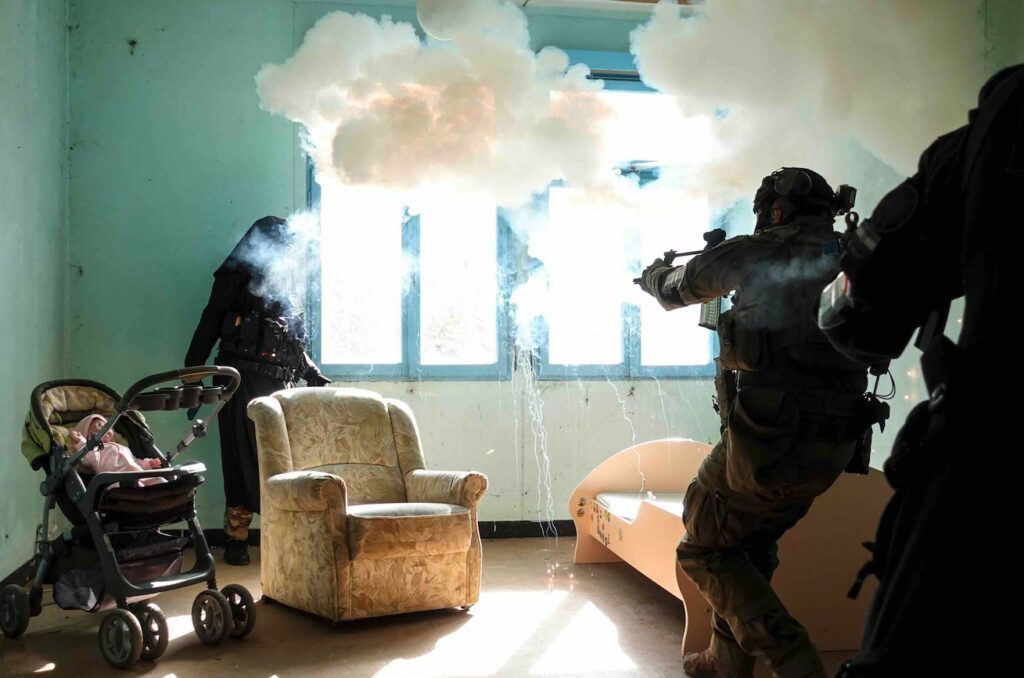 NCT PRO Challenge Asia 2022 
The second Challenge event of the year took place from 13 to 16 December 2022 in two different locations in Hua Hin (Thailand). The Sheraton Hua Hin and the Naresuan Base of the Royal Thai Border Police, where the final Challenge and the closing ceremony took place. Located on the seaside of Hua Hin, it hosts both Royal Thai Border Patrol Police (the owners of the base) and Royal Thai Army units.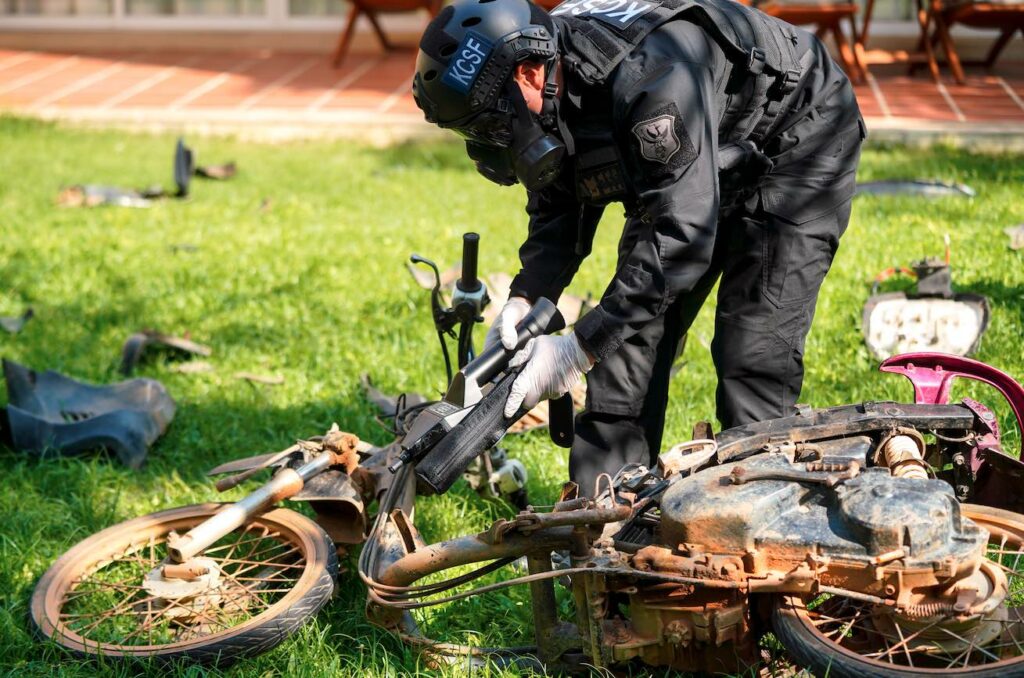 NCT PRO Challenge Asia 2022 welcomed teams from the Malaysian Army, the ROK CBRN Defense Command, the Philippine Bomb Data Center, Ministry of Defense Singapore, Royal Thai Police 191, and the Thai Border Police. These teams trained on system capabilities, analyzing X-Ray images, using detection, protection, reconnaissance, and decontamination equipment.
Teams faced a bio threat in the "Bio Baby" scenario, and a chemical threat in "Operation Resort Science", which took place in a clandestine laboratory within the Sheraton hotel in Hua Hin. Subsequently, they also cleared the route of a VIP and escorted him from his vehicle to his hotel room in the "A Vacation to kill for" scenario, polishing their detection skills. In the scenario "Operation Boat with a Boom" teams investigated a suspected kajak at the hotel that could have chemical markings on it. They also dealt with a motorcycle with an explosive payload in scenario "Operation Vespa vacation". The "Operation Glowing Moped" scenario taught teams how to use personal protection, decontamination, and detection equipment, and use medical countermeasures in the event of a dirty bomb blast. "Operation Salisbury Park", a scenario inspired by the Skripal attack, enabled teams to learn how to operate in a 4th generation agent environment.
The final day concluded with the "PRO Challenge": a parcours militaire in which teams competed with each other on different tasks including a shooting competition in PPE, finding a radiological source and a hook-and-line kit challenge. The winner of the 2022 NCT PRO Challenge is the Royal Thai Border Police with close runner ups from the ROK Army CBRN Command and the Malaysian team.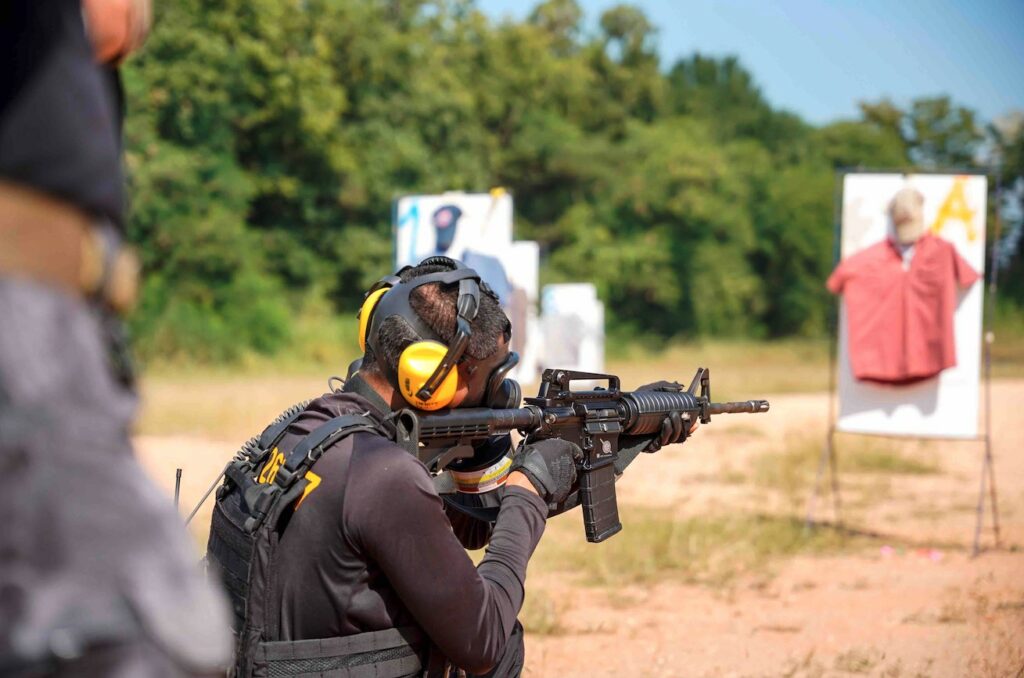 George McKerrow, trainer in both PRO Challenge editions, offered a recap of the two events. "NCT Pro Challenge is a very unique experience for both industry and end users, who are able to get their hands on new and existing technologies and test them out in the field. Industry is able to get direct feedback on their products albeit both positive and negative" he commented. "My favorite part is listening to the Team Commanders discussing their plan of action after I have briefed them on the mission. Listening to international team members discussing their tactics, techniques, and procedures that they use within their area of responsibility is valuable to all concerned. There is no other event like this that brings multinational teams together from the CBRNE community to train and learn from each other in order to better prepare for the Global War against Terrorism (GWAT)".