Kuala Lumpur, Malaysia, October 31 – November 2 – The CBRNe Society hosted the 14th edition of NCT APAC in Malaysia from October 31 to November 2, taking place at the W Hotel in downtown Kuala Lumpur in the shadow of the iconic Petronas Twin Towers. The event was sponsored by the National Defense University of Malaysia, Bruker Optics, and 15 other industry-leading companies.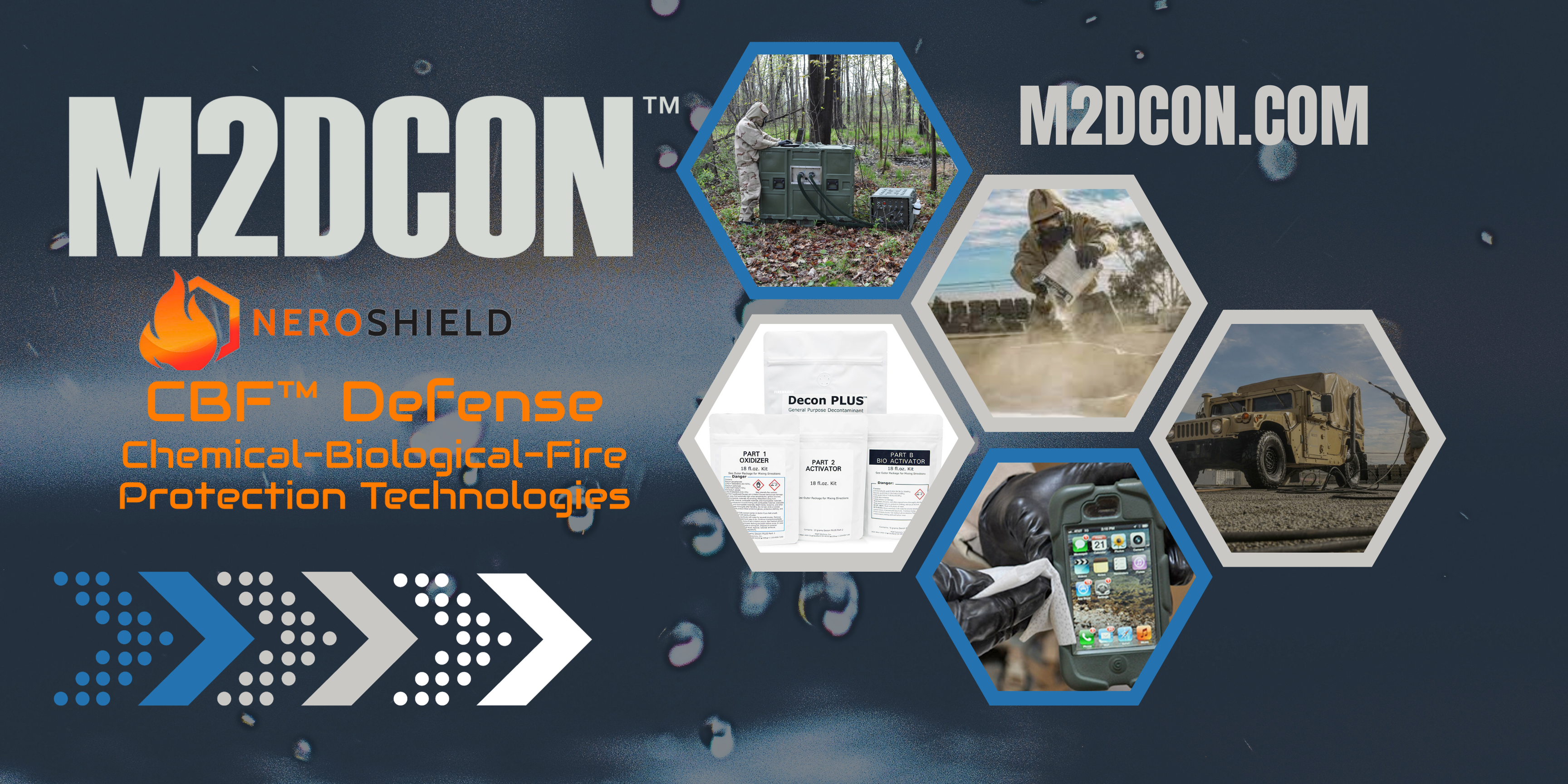 Whether originating from hostile global powers, violent non-state actors, or induced by climate change, CBRNe threats worldwide are multifaceted and growing. The CBRNe Society was therefore delighted to welcome 235 registered delegates to NCT APAC 2023, providing a platform for the leading stakeholders of the Asia-Pacific CBRNe community to exchange knowledge and network as they work together to make the wider region and indeed the world better prepared to deal with emerging CBRNe challenges.
NCT APAC 2023 was chaired by BG (Ret.) William King, Former Commander, U.S. Army 20th CBRNE Command, USA.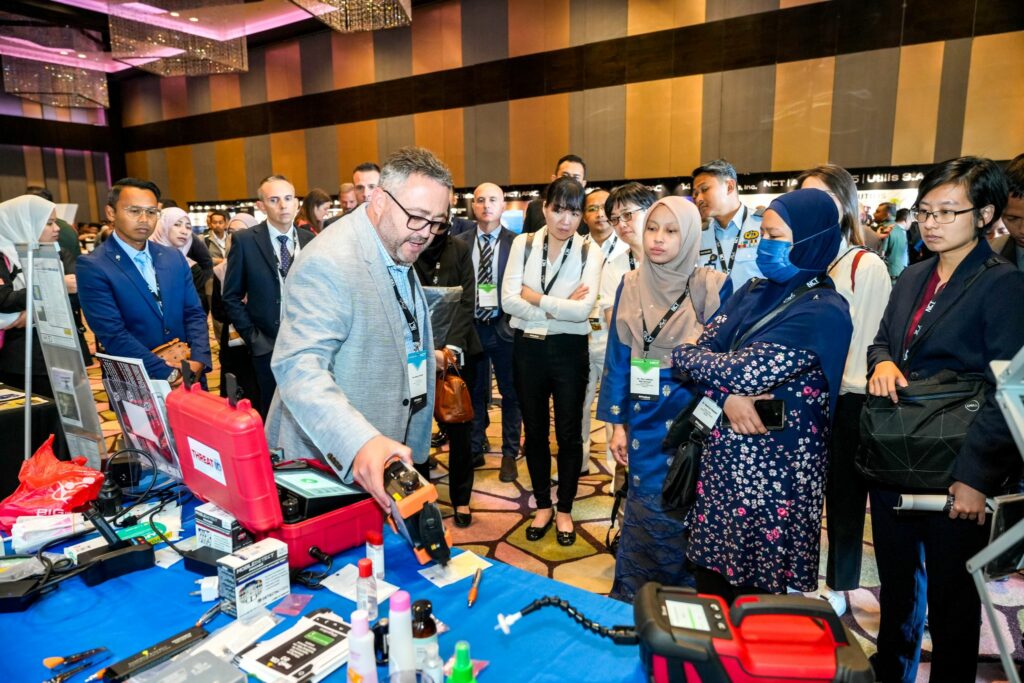 Day one began with opening remarks from the keynote speakers BG (Ret.) William King and BG Dae Wee Lee of the Republic of Korea CBRN School. This was followed by the NCT Tech Tour in which exhibiting companies had the opportunity to tell delegates about their latest innovations in the CBRNe, EOD and Hazmat industry.
In the afternoon, the conference was addressed by Magg. Daniele Del Gaudio from the Italian CBRN Defense Regiment and Ms. Pauline Gareau of SERB Pharmaceuticals on the topic of "Innovation and Challenges in Detecting CBRNe Threats".
This was followed by a session on "Emergency Medical Countermeasures and Disaster Management", with speakers Jonathan Neville of Global Health Security Products for Kinder Drug Delivery, and Dr. Joy Potenciano Calayo of San Lazaro Hospital in The Philippines.
The day ended with the NCT Networking Reception at the W Hotel.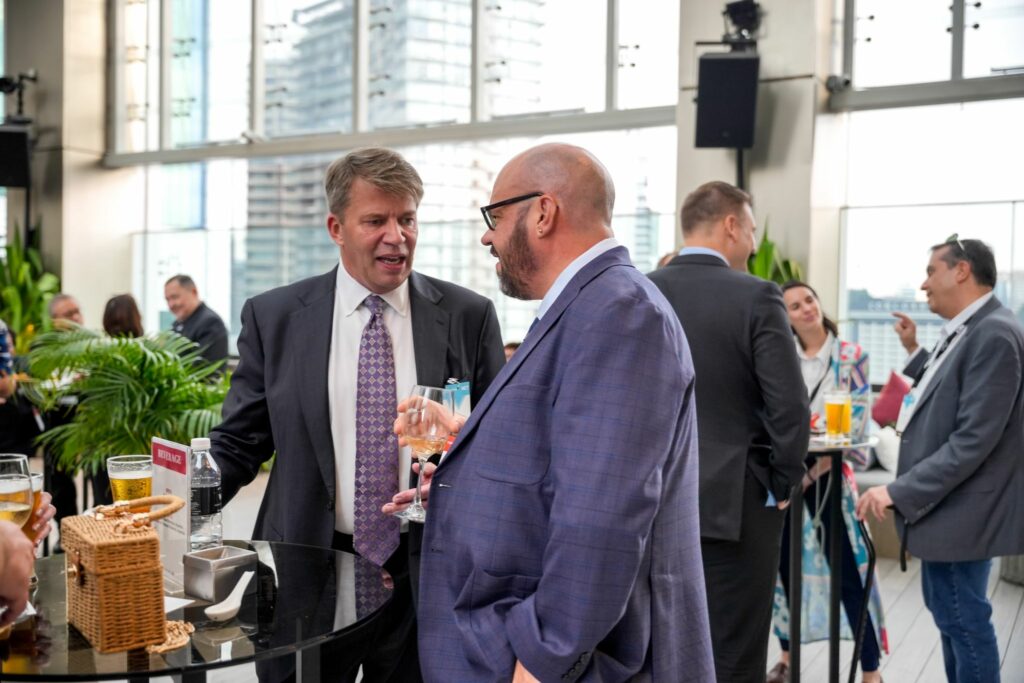 Day two began with a session on "Addressing CBRN and Explosive Threats: Identification and Monitoring". Contributions came from Assistant Director General of the Thai Mine Action Center (Sr) Colonel Nattapong Kwan-Orn; Staff Officer Weapons (CBRNe) of the Royal Malaysia Police, DSP Rayner bin Jaunis; the Inspector General and Director of the Counter Terrorism & Jungle Warfare College in Kanker, India, Brig. Basant K. Ponwar; and H.E. Mr. Mol Roeup Seyha, Cambodian Mine Action and Victim Assistance Authority.
The final two conference sessions of NCT APAC 2023 focused on "Chemical and Bioterrorism: Preparedness and Response", and "Radiological and Nuclear Threats: From Prevention to Recover".
The former session welcomed addresses from Mr. Matthew M. Seavey of NightHawk Biosciences, and Mr. Saiful Anuar bin Mohd Kesah of the Chemical Safety Division, Industry and Custom Tariff Analysis Center of Malaysia.
The latter session was addressed by the Deputy Director of Emergencies at the Nuclear Agency of Malaysia, Mr. Syed Asraf Fahlawi Wafa Bin Syed Mohd Ghazi; Professor of Electronics and Instrumentation at Indonesia's Gadjah Mada University, Dr. Jazi Eko Istiyanto; and Dr. Makoto Akashi of Tokyo Healthcare University.
NCT APAC will be joining forces with NCT Pro Challenge APAC in 2024. This joint event will take place in Hua Hin, Thailand, from October 28 – November 1. Click here to read more about NCT APAC 2023.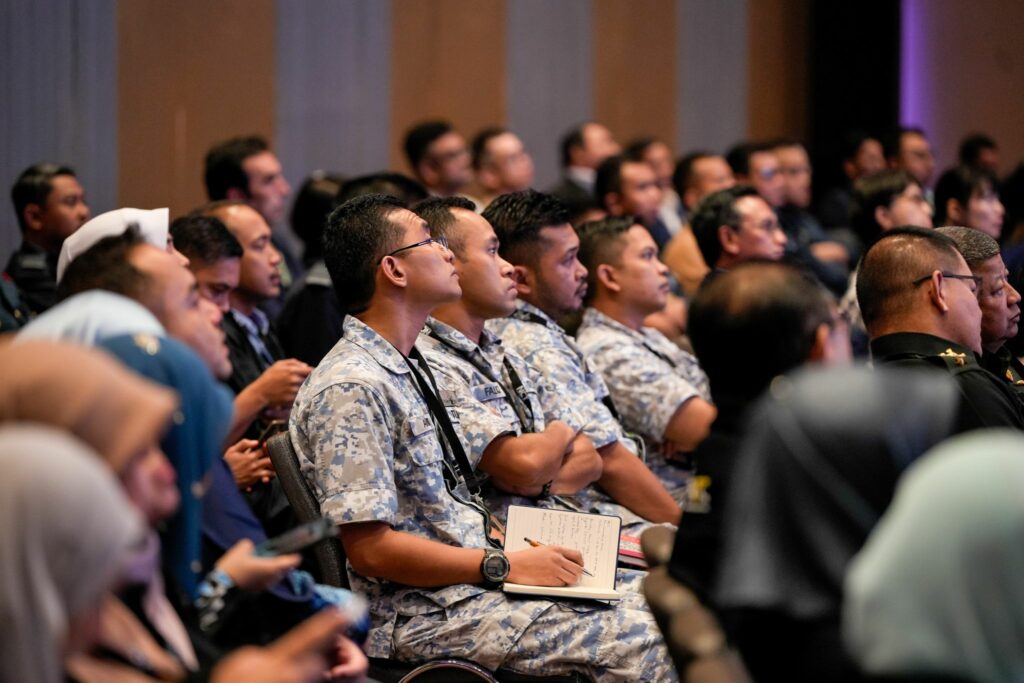 NCT Consultants
The NCT events and trainings are organized by NCT Consultants, a defense and security company with 12 years of international experience, based in Leiden, The Netherlands. The company contributes to warfighters' and first responders' missions and capabilities to counter the threats of weapons of mass destruction and mitigate their effects. NCT Consultants connects businesses, governments, and NGOs by providing knowledge and networking, training, and assisting in building global partner capacities and partnerships.
The flagship activities of NCT Consultants are the NCT annual events in Europe, the USA, South America, the Asia Pacific region, and the Middle East. Built on strong cooperation with government partners, the regional NCT events are the leading CBRNE, C-IED, EOD, and demining event series in the world with around 250-400 participants per edition.
NCT Consultants is present in three continents with companies based in The Netherlands, USA and Singapore.